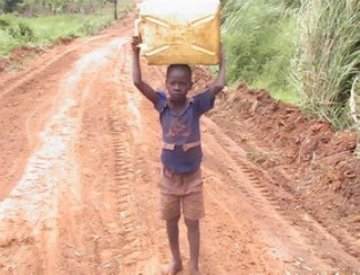 The Eagles Wing Mission for Africa is a nonprofit organization that is proud to support our community and we ask for your help to sponsor our work. Please give what you can and feel good about strengthening a cause important to you and the community. If you would like to support us with a contribution, you may donate today using one of the methods below.
Donate by Credit Card:
Donate by Check:
Make all checks payable to:
The Eagles Wing Mission for Africa
P.O. Box 24373
Richmond, VA 23224
Thank you for visiting our website and making a contribution for the cause of helping those in need.
---
Time Donation
Running low on cash? No problem! Your time and talents are always appreciated. Please contact us for volunteer opportunities, or to search for specific volunteer opportunities please click here
---
Item Donation
You can also donate used items to charity. It's easy! Just click here to list your items and a local non-profit organization will contact you for pick up.
Thank you for your support and helping to make our work possible!
---
RewardsNet
For those who can donate $25 or more we will provide you with a free membership to RewardsNet. This website provides a variety of incentives, savings coupons, free internet downloads, wellness tools, training and information links & much more. Save Money & Help Us Help our Community!
Click here to view the RewardsNet Flyer
Your support to The Eagles Wing Mission for Africa helps our community.